Vitas Group

Financing a Better World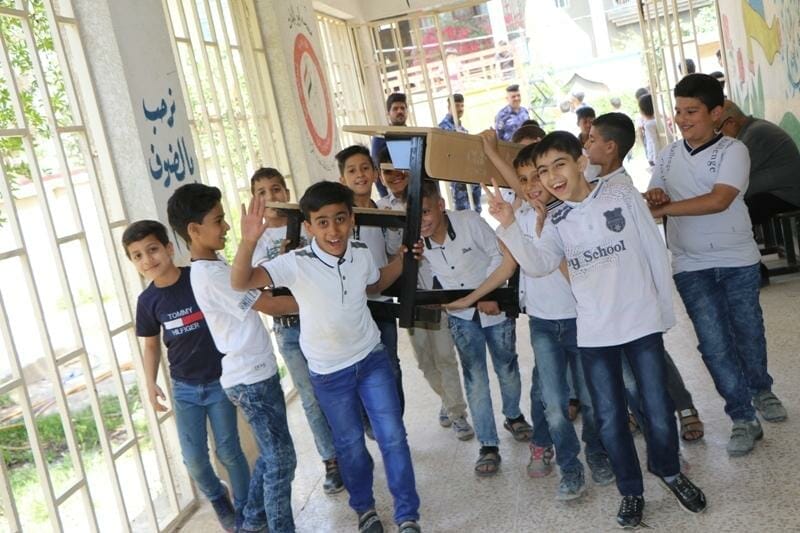 Vitas Group is a for-profit holding company that operates a network of microfinance companies, predominantly in the Middle East.
We are a unique group of companies with more than twenty years of proven track record of successfully lending to micro, small, and medium enterprises and the only such investment vehicle for impact investors in the region. Since 2004, Vitas companies have disbursed more than $3 billion to over 1 million customers with an annual default rate below two percent.
Total Number of Active Clients

Current Outstanding Portfolio
Number of Full-Time and Part-Time Jobs Created or Supported by Vitas
Vitas Group is a for-profit microfinance organization. Vitas Group was founded on the belief that small business owners who are ineligible to bank services deserve equal chance to access reliable and affordable financing to grow their business and improve their living standards and spur local economies.
Vitas has more than a 20-year track record of success in lending to micro and small businesses in the middle east and Romania, and unique achievement in creating social impact. Vitas is licensed by central banks and operates in Romania, Lebanon, Jordan, and Iraq.
Vitas Group strives to provide financial products and services that respond to our clients' needs and foster the long-term development of individuals, their businesses, their families and their communities.
Vitas Group believes that all people with a desire and capacity to improve their lives should have access to the financial services they need to help them realize their potential and become full social and economic participants in their communities.
Underwriting Ability for Un-Bankable Loans
With personalized door to door sales approach with minimum collaterals. Business and personality assessment is conducted
Ability to Launch in New Markets
Actively pursuing strategic partners and opportunities for expansion beyond MENA
Proprietary Client Management Platform
In-house development of top notch data system that is based and managed by tech team in Serbia

Experienced Management Teams
Committed local professionals serving Vitas over 18 years.
Proven Track Record of Impact Investment
Since 2004, Vitas companies have disbursed more than $3 billion to over 1 million customers in 5 countries
Vitas companies have had a consistent annual default rate under two percent. This comes as result of proper assessment of repayment capability.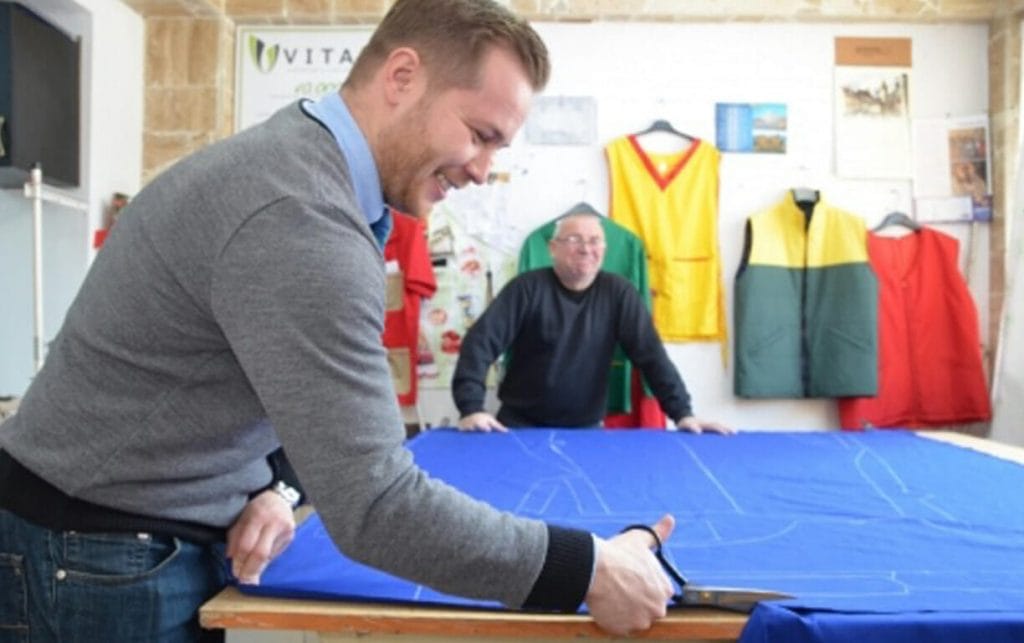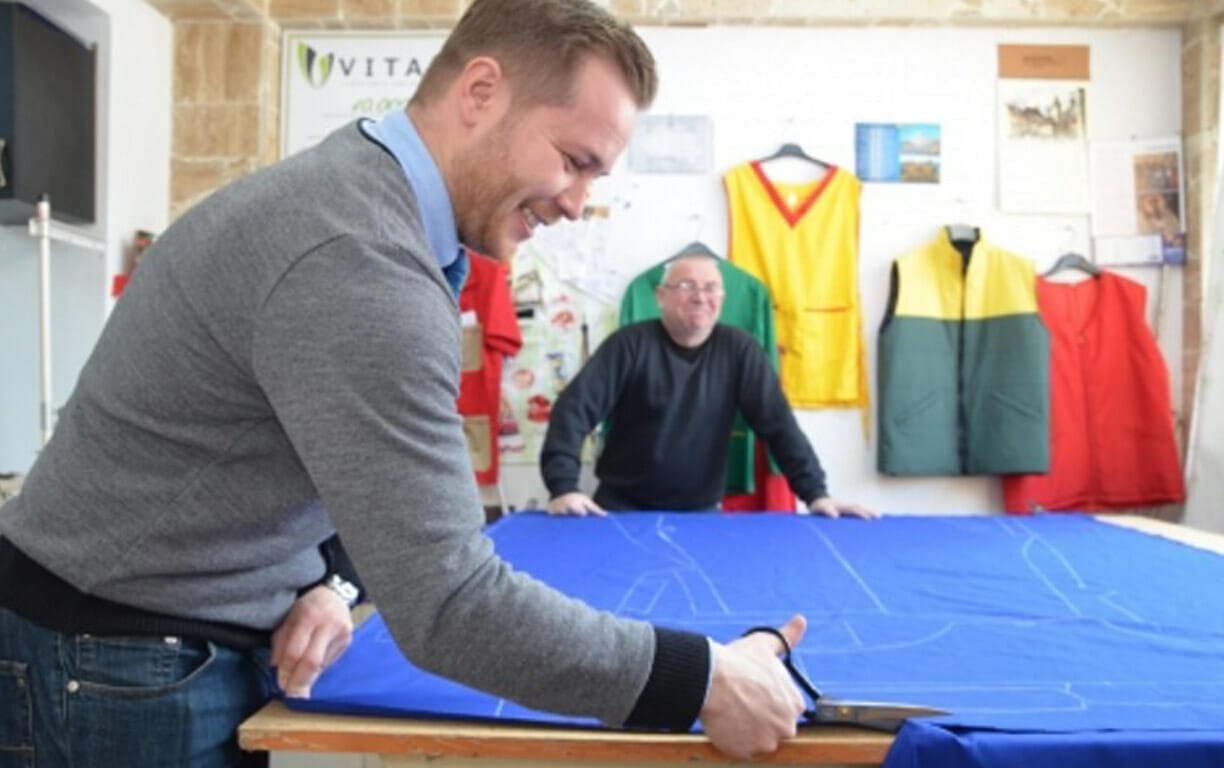 Tailor
Back To Success Stories Client Country: RomaniaClient Type of Business: Tailor As a child growing up in the small city Alba Iulia in Romania, Bogdan …
Read More
Vitas makes an explicit commitment to create positive change for clients. We measure our impact through a rigorous Social Performance Management framework and deliver financial services in a way that is transparent, fair, safe, and likely to generate benefits for our clients. Through direct feedback with clients and the collection of social and business data, we track how our services impact clients and understand which products and services that clients value most.